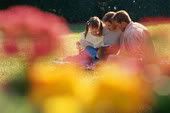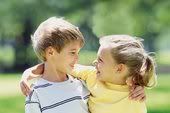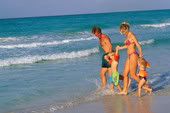 posts
profile
links
wishlist
flicks
tagboard
calendar

._x.ilu baby//*



a few stuff here and there

[01] dont rip anything off.
[02] leave ur name when you tag.
[03] no bitches and bastards.
[04] no one with attitude problems.
[05] the owner of this blog will not be liable for its content.
[06] by entering this blog.you are agreeing to her terms. one of which is not holding anything said in the blog against her. thank you.


|l|l||ll|lll|ll|l|ll|ll||
copyrighted[x]
._x gurlnexdoor-//*



//*to navigate around the blog, click on the linkways on the words. alright. thats all. cyas. (: